Beautiful Passport
& ID Photos in Calgary,
in Under 9 Minutes
We do all sizes and types of passport and ID photos. Below are a few common types when looking for passport photos near me or close to you
Please Select Your Location
#521-5075 Falconridge Blvd NE, Calgary, AB T3J 4X2
2 printed photos OR 1 soft copy

Any size or type of photo
Bundle
2 Printed + 1 Digital Photo
2 printed photos & 1 soft copy

Any size or type of photo
2 printed photos or 1 soft copy

Any size or type of photo
#126-15 Royal Vista Pl NW, Calgary, AB T3R 0P3
2 printed photos OR 1 soft copy

Any size or type of photo
Bundle
2 Printed + 1 Digital Photo
2 printed photos & 1 soft copy

Any size or type of photo
2 printed photos or 1 soft copy

Any size or type of photo
#521-5075 Falconridge Blvd NE, Calgary, AB T3J 4X2
2 printed photos OR 1 soft copy

Any size or type of photo
Bundle
2 Printed + 1 Digital Photo
2 printed photos & 1 soft copy

Any size or type of photo
2 printed photos or 1 soft copy

Any size or type of photo
#126-15 Royal Vista Pl NW, Calgary, AB T3R 0P3
2 printed photos OR 1 soft copy

Any size or type of photo
Bundle
2 Printed + 1 Digital Photo
2 printed photos & 1 soft copy

Any size or type of photo
2 printed photos or 1 soft copy

Any size or type of photo
We ensure to provide the best passport & ID services to Calgary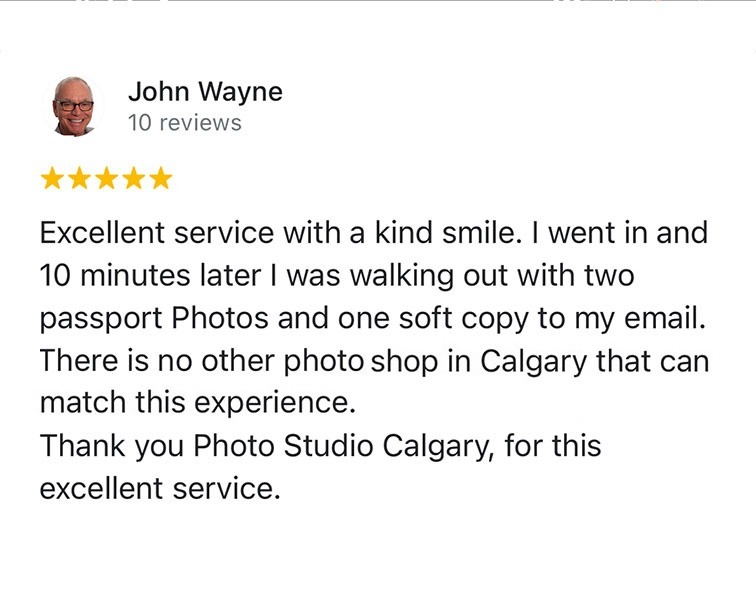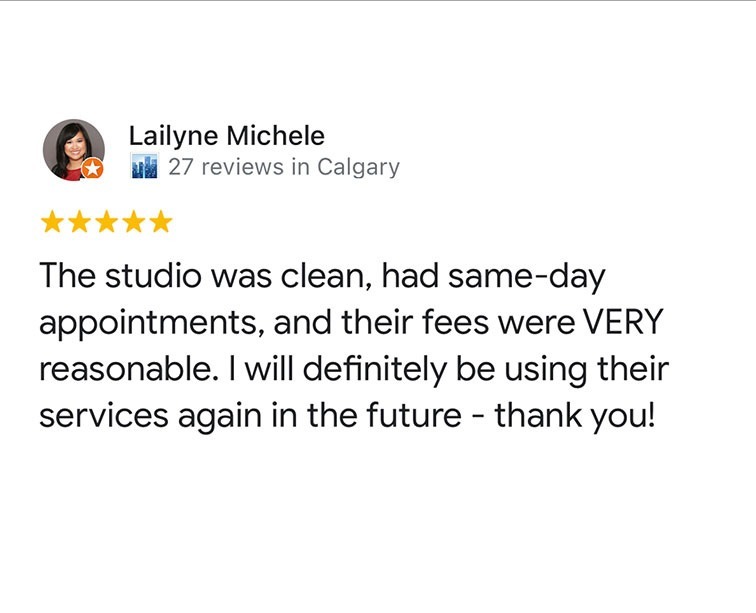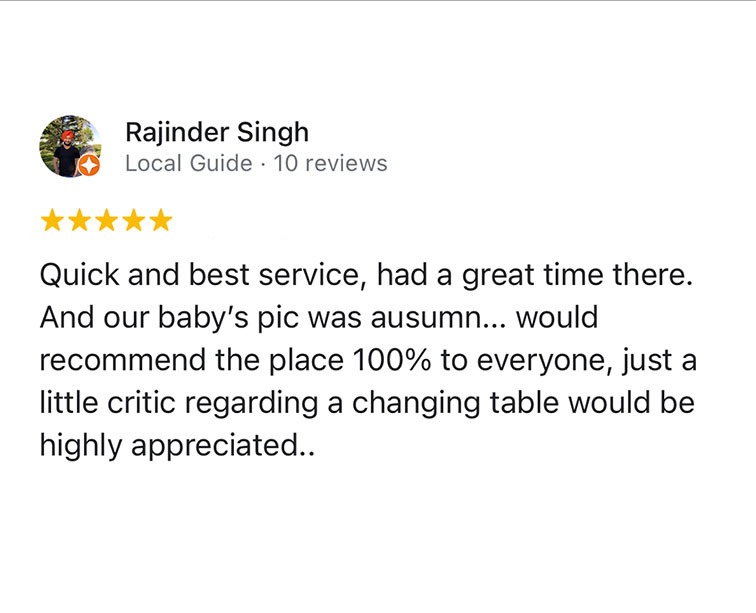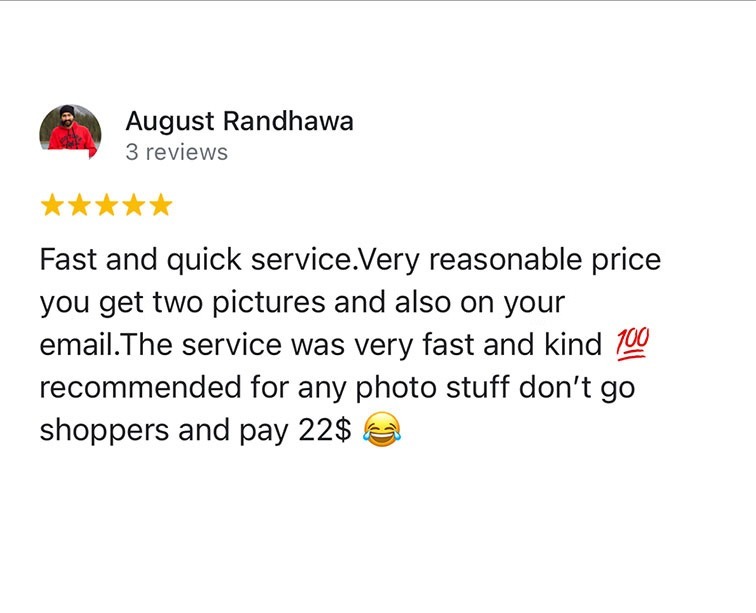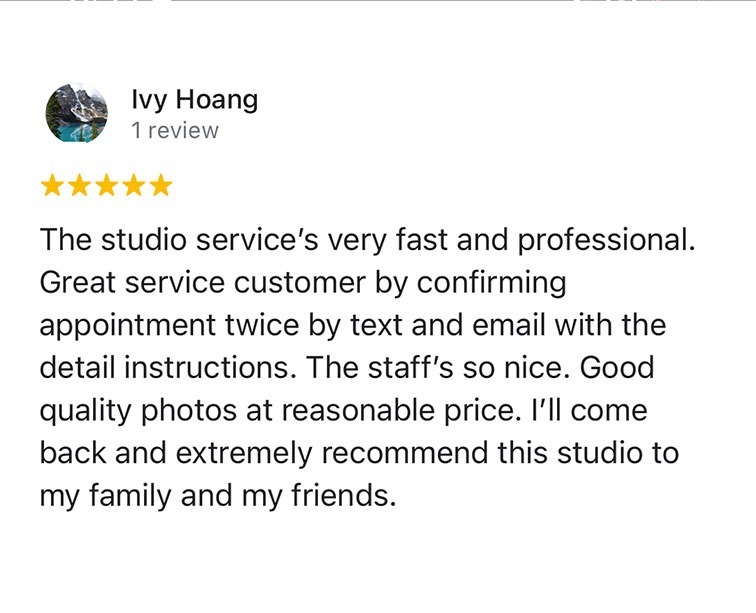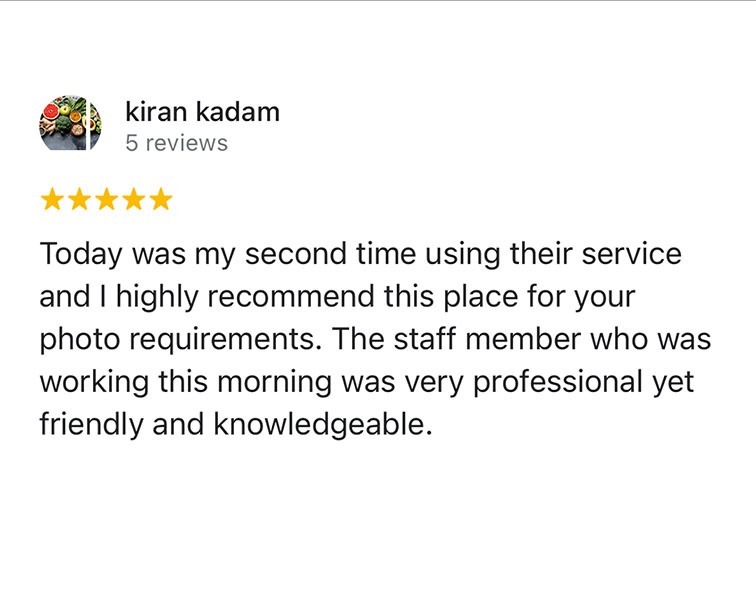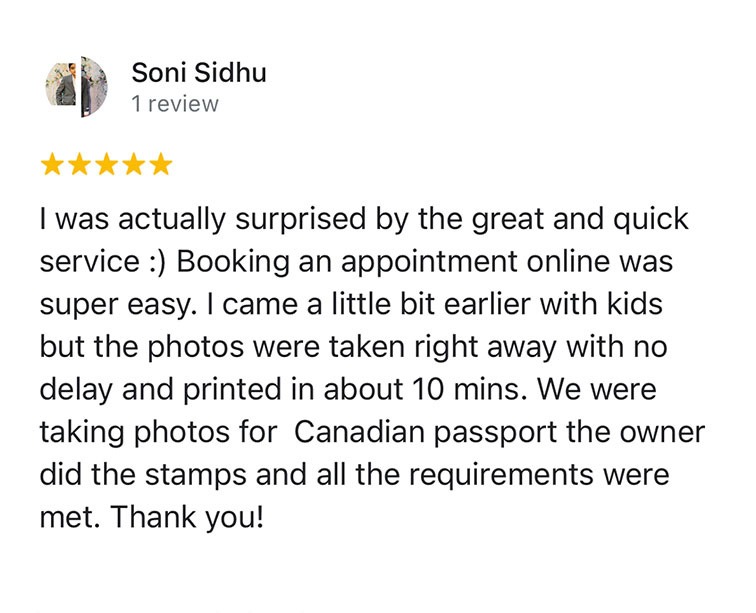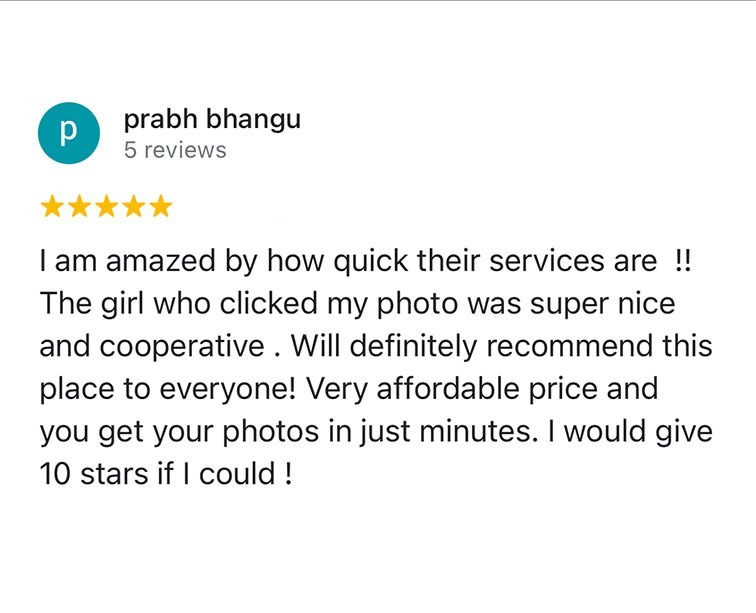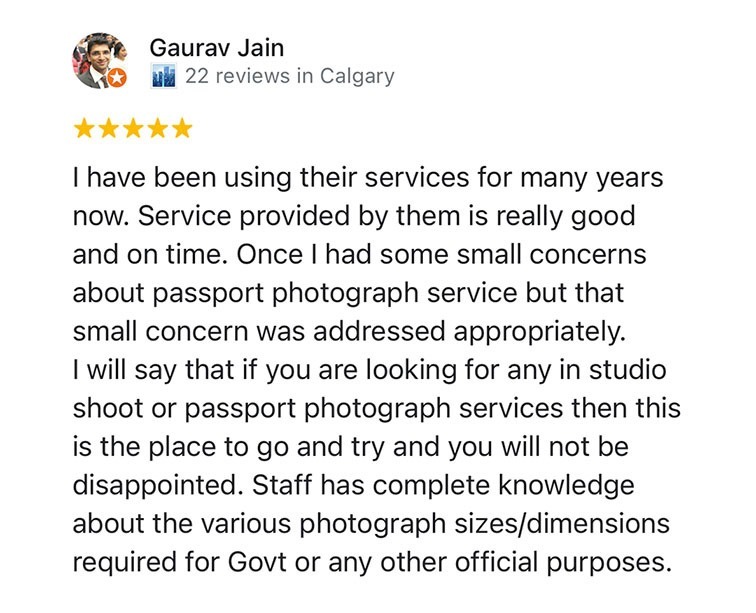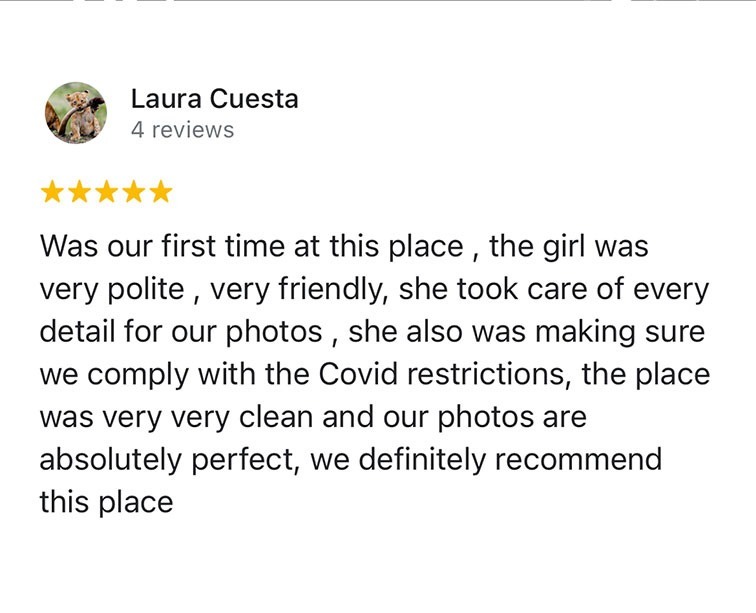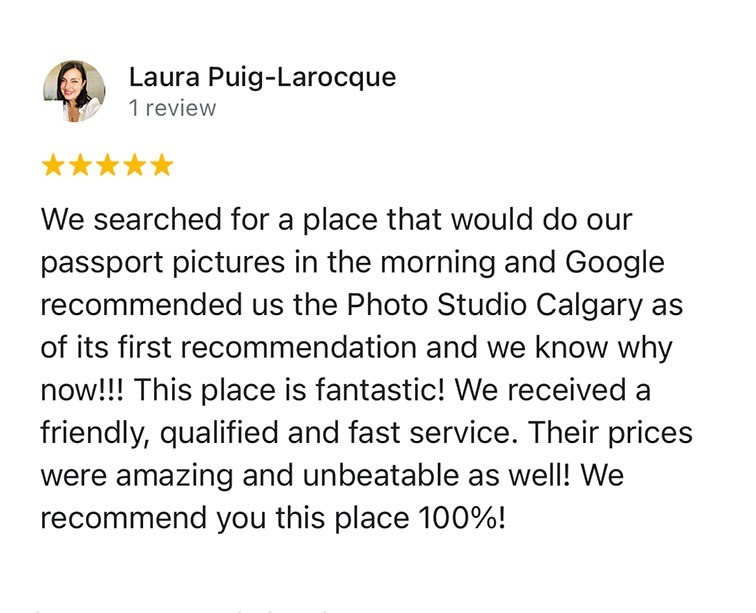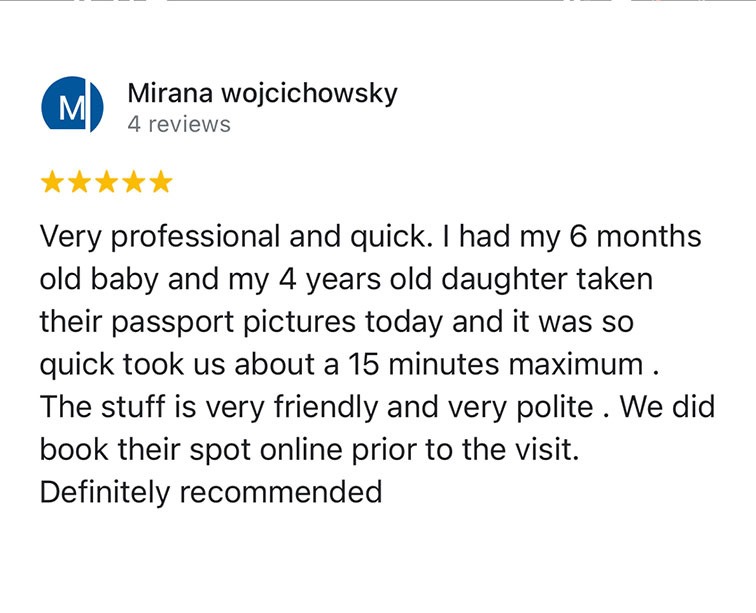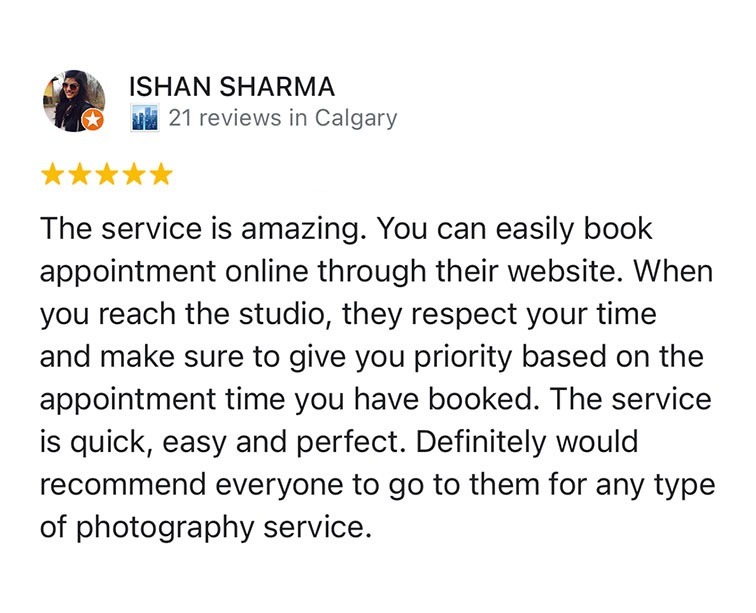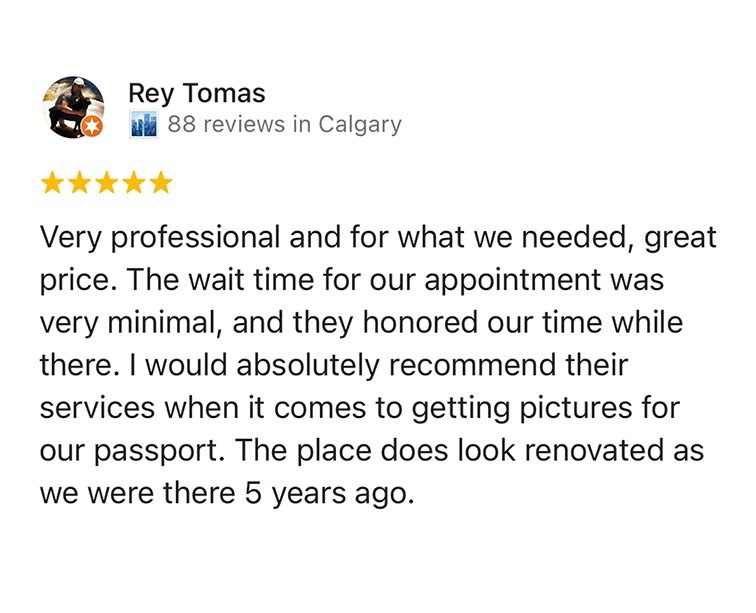 Customers Served and Growing
Get your photos in 3 simple steps
We're in your neighbourhood
We're close to the areas below. Feel free to drop by anytime.
Need Passport & ID Photos in Calgary?
Taking a passport photo can seem like a simple thing, but with all the required specifications it becomes challenging. Leave your photo troubles to us and we will take care of them.