Why oh Why?
Why do passport photos get rejected? Well, there are many reasons that could cause the passport photo office to reject your passport photos. A few reasons could be the head size, your clothing, bad print or the glare from glasses. Firstly, it is important you go through a proper photo studio, like Photo Studio Calgary, to take your passport photos.  Make sure you let them know it's for a passport, not for a work permit or security license (the wrong type of picture will get rejected).   Rules for passport photos change from country to country. This post speaks about Canadian passport photos, but please remember there are many types of photos for different purposes and they are not to be confused.
First, let's look at a few reasons passport photos may get rejected and then we can look at what the requirements are to be approved, this way you can avoid being rejected all together. Just follow what they ask and you should have no problems.
Here are some common reason passport photos will be rejected;
Incorrect head size
Believe it or not there are certain dimensions your head has to appear, in the passport photo, yes, your head. Here is the dimension your head should appear in on the passport photo.
The length of the face on the photos from chin to crown of head (natural top of head) must be between 31 mm (1 1/4 inches) and 36 mm (1 7/16 inches). Visit Government of Canada's page for more information
Figure 1 credit to https://www.canada.ca/en/immigration-refugees-citizenship/services/canadian-passports/photos.html
Glare on your face
Any sort of glare or shadows will be rejected. The lighting must appropriately placed to avoid glare or shadows across your face or shoulders, around the ears or even in the background. Visiting a proper photo studio in Calgary can avoid your passport photos for getting rejected for this reason.
Incorrect photo size
Make sure your passport picture follows these dimensions required for passport photos. They must measure 50 mm X 70 mm in size (2 inches wide X 23/4 inches long. (See Image below). It is important to have your photo in the dimensions above otherwise they will not be accepted.
Reflection on glasses
If you wear prescription eyeglasses but your eyes are not clearly visible, for example with transitional lenses, and there is a reflection or glare on the eyeglasses, you will be rejected. Sunglasses are a big no no!
Smiling
If you smile, make a funny face, frown, and show your teeth, your passport photo will be rejected. Applicant must show a neutral facial expression (no smiling, mouth closed) and look straight at the camera.
Here are some examples we found on the Government of Canada's passport photos requirements page.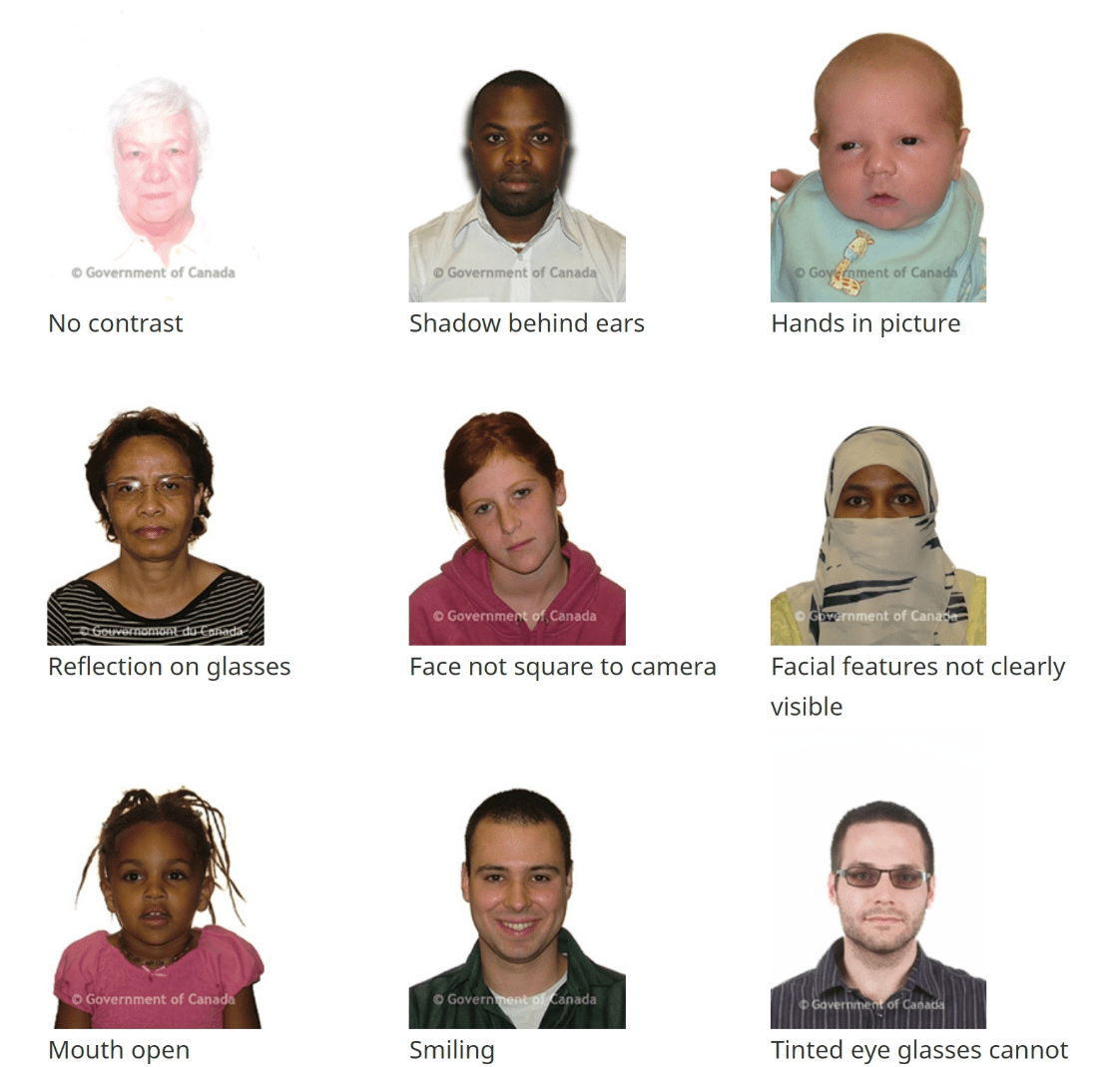 Figure 2 credit to https://www.canada.ca/en/immigration-refugees-citizenship/services/canadian-passports/photos.html
Here are guidelines to follow so you do not have to worry about your passport photos being rejected. Checklist of requirements, and they must be followed properly.
 Go to a proper photo studio
You must go to a photo studio, in person, to have your pictures taken by a professional who knows what they are doing.
Taken with-in 6 months
Make sure you have an updated photo. All passport photos must be taken within previous 6 months from application date.
Have a proper background
The background you use is very important to meeting the requirements, photos should be taken against a solid white background or something very light-coloured. There should be a sufficient amount of contrast between your facial features, clothes you are wearing and the background. The purpose of this is so your face is clearly visible.
No facial expressions
When taking the picture, it is natural to smile or grin but get control of yourself, you can do it don't smile.  For passport photos it is important to keep a neutral face, this means, no smiling, grinning or showing your teeth. Keeping your mouth closed is best.  Don't forget to look straight at the camera but don't say cheese.
Stay in focus
The photos you use for your passport photos must be very clear, be in focus and look sharp. Dull or unclear photos will be rejected.
Wearing head coverings
You may wear a head covering if it is for religious or medical reasons. The head covering can block your face, cast a shadow on the face and your full face must be visible.
Proper lighting
The lighting your photo studio uses must be consistent to avoid any sort of glare casting of shadows across your face or around your ears and especially the background
Keep your eyes open
It is very important that you keep your eyes open while taking your passport photos. Any sign of red eye or alterations of red eye will be rejected.
Glasses
You may wear prescription glasses but they cannot be sunglasses or glasses with tints. Your eyes must be visible and there cannot be any glare.
Passport photo dimension
Your passport photos must be a certain dimension, they must measure 50 mm X 70 mm in size (2 inches wide X 23/4 inches long).
Two passport photos
Make sure to get two copies of the passport photos (you will need to provide two with your application). These need to be originals, unaltered and developed from a single negative or the same digital file. These cannot be existing photos you have at home of your vacation in Mexico!
Name of Photo Studio
When you pick up your passport photos, make sure to check the back for an official stamp from the photo studio. It must include business name of photo studio, complete address and the date the passport was taken on. Also, make sure there is enough room on the back for your name (the applicant), the signature of your guarantor and your guarantor's declaration.
Children
Here are the requirements for children's photos. Photo can only show child's head and shoulders. If you are a parent, please do not prop up your child's head with your hand.
Infants and new born children can't really control their facial expressions and keep them neutral. The passport office obviously understands this, so they will allow slight variations.
Use a white blanket to place behind the child's head, don't worry Photo Studio Calgary's staff can help you with this. There can be no shadows in the passport photos. Make sure that the baby is not wearing white or lighter colour clothes. Wearing dark colours are best like; dark green, dark red, black or even dark blue.
Here are some tips to make sure you get accepted.
Use a commercial photo studio experienced in taking passport photos – don't take the chance with a regular photographer
Make sure to tell the photo studio what the reason for the photo ahead of taking your photos. Photo sizes and requirements are different for each type of document. For example, passport photos and permanent resident cards.
Confirm the dimension of your picture are for passports. Ask the photo studio, but they should know. They are the experts.
Wear the right clothing
No smiling or any other face gestures while taking the passport photo.
Where to get proper passport photos in Calgary?
At Photo Studio Calgary we have trained photographers that know how to take proper photos for the correct formats required.  We will make sure to advise if you need to make any sort of change to avoid being rejected for passport photos. We are trusted and referred by immigration consultants to help with their clients, as they feel confident knowing our passport photos will be made to the exact specifications. We value your time – so we deliver quality photos in under 9 minutes. You can book an appointment with Photo Studio Calgary's Book Now page, select your time and you're booked – it's that easy.
And that's it, if you prepare ahead of time and make sure to follow the above requirements, before and during your visit, it is almost certain you will receive approved photos. Getting documents like a passport can be a time-consuming ordeal. We at Photo studio Calgary do our very best to make the experience of getting passport photos very easy and quick. We value your time – so we deliver quality photos in under 9 minutes. You can book an appointment with us to get passport photos in Calgary, from the Book Now page, select your time and you're booked – it's that easy.