We Fill Indian Forms and Applications For You
Instead of spending hours figuring out all the details of your forms, you can leave all your form hassles to us and we will return your forms filled with accuracy so they are accepted.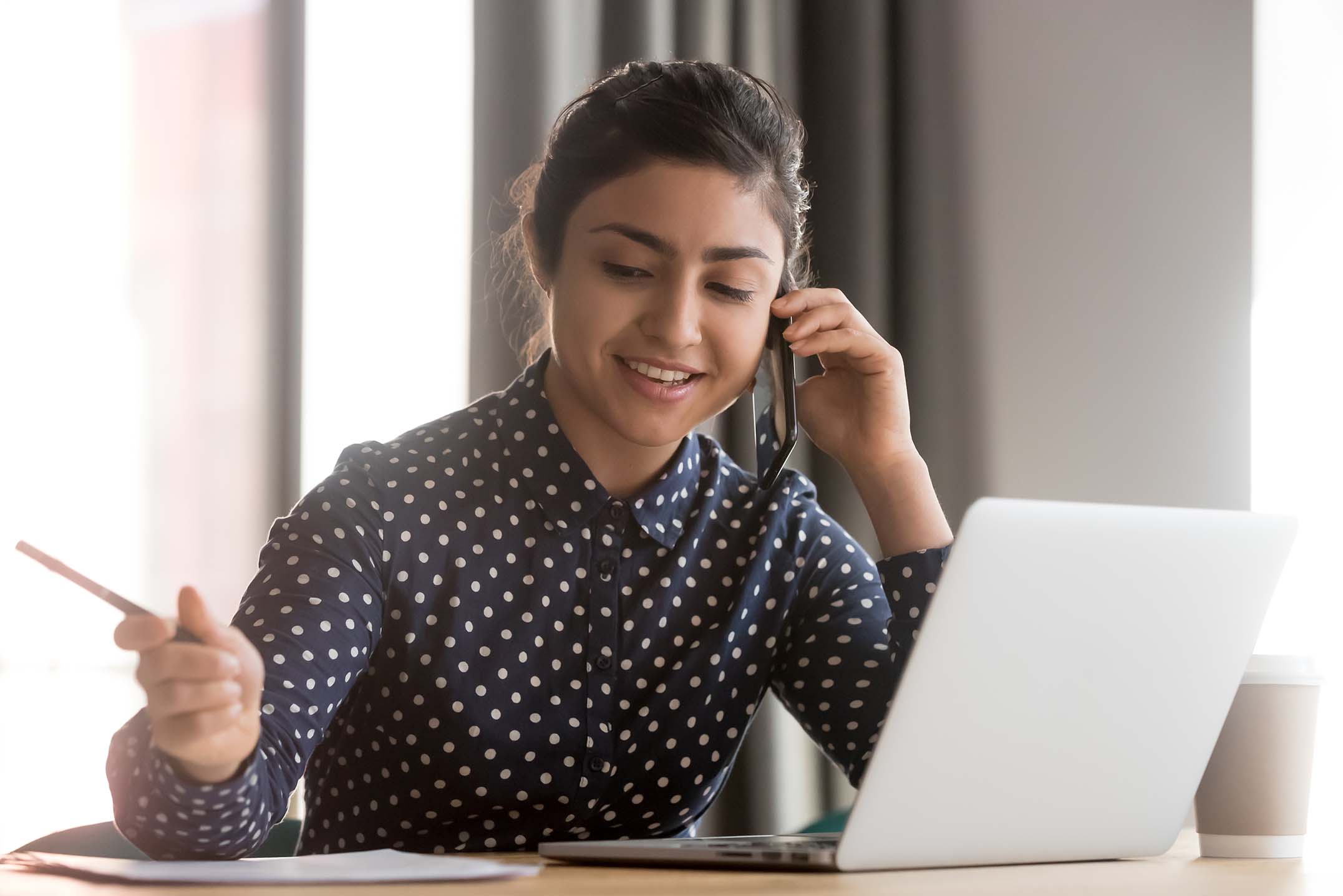 Filling out applications for your Indian immigration forms can be a confusing and challenging process.
Our goal is to make the application process as easy as possible.
We will guide you the whole way and ensure it have everything to get your application approved.
To find out how you can get your application filled, call us at the number below.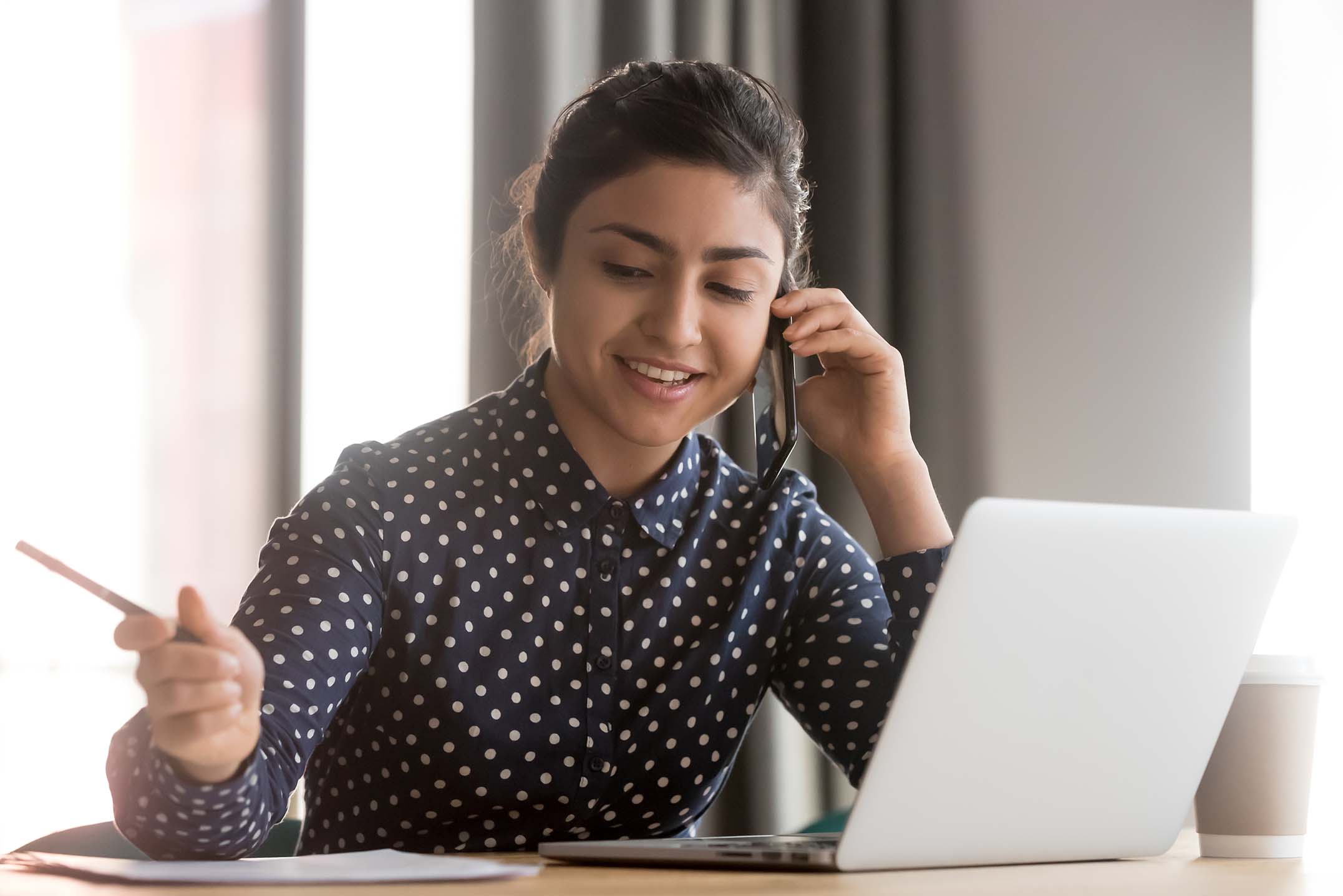 Frequently Asked Questions
Got any further questions? Reach out to us.