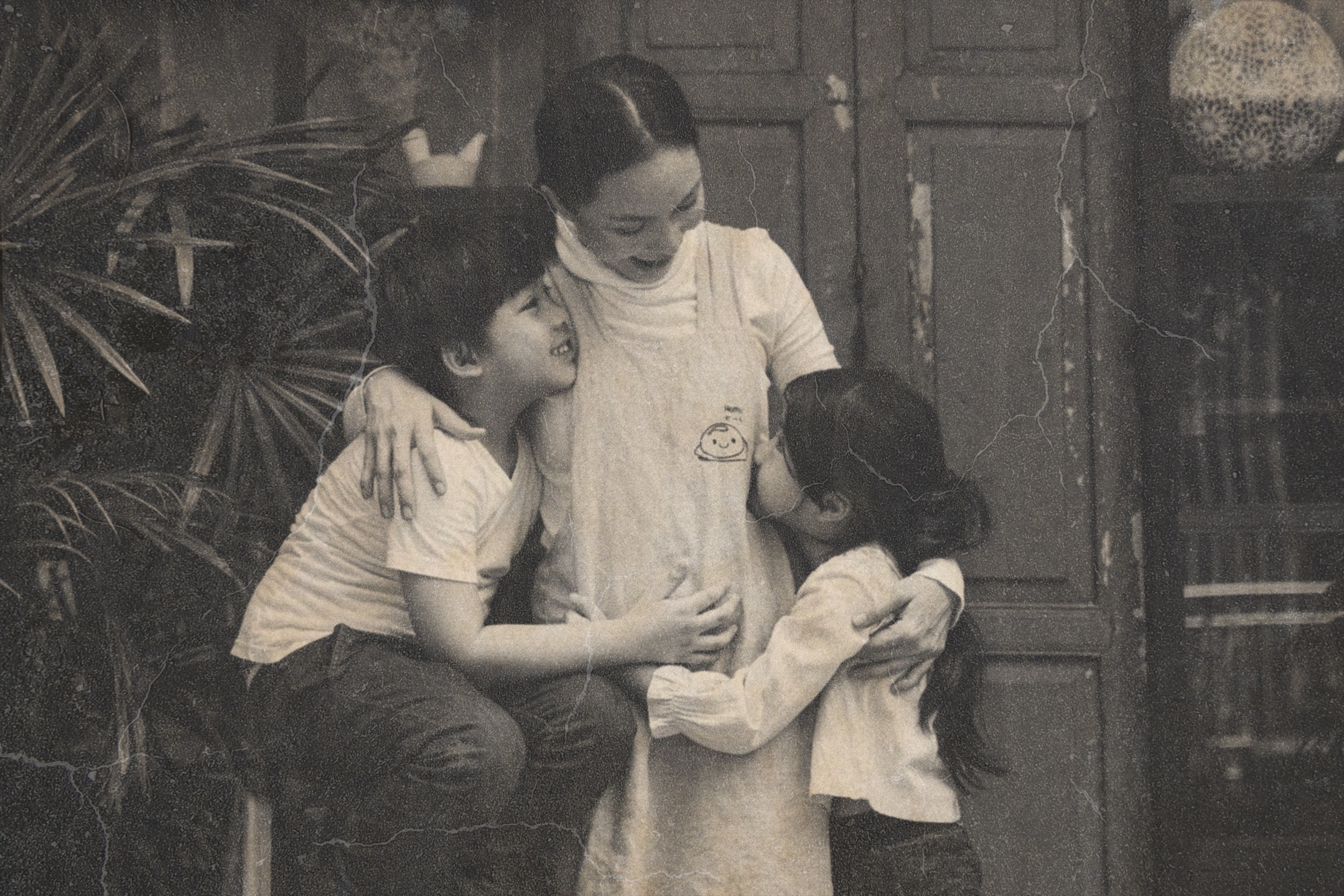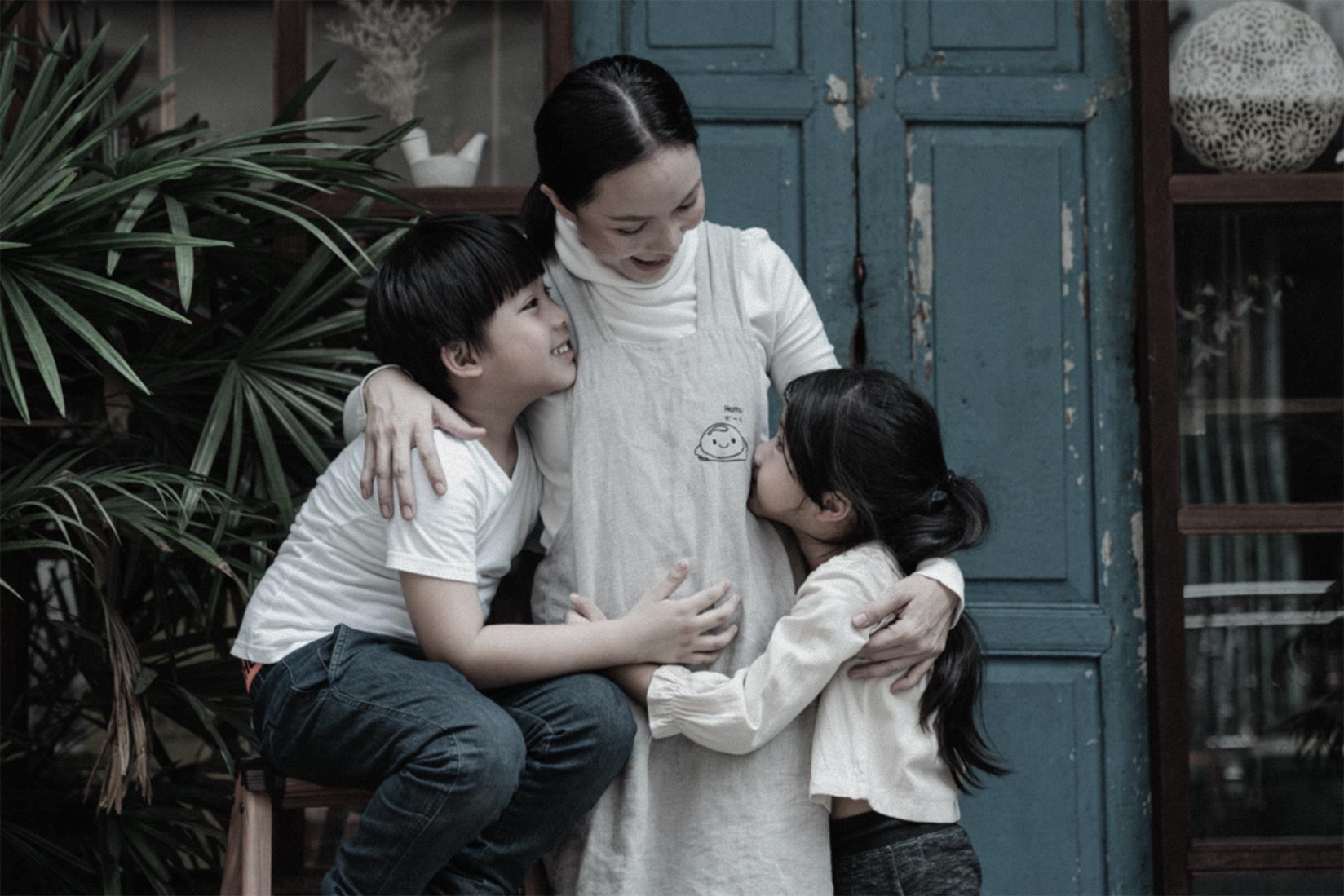 Professional Photo Restoration in Calgary
We offer professional photo restoration in Calgary. When a photo fades, you're not just losing a piece of paper, you're also losing a meaningful memory! 
A photograph is not just a shot taken from a camera; rather it is a life-long memory captured in all its vividness. With the advancement in technology, today you can store digital copies of your favorite photographs. Here are some of the things we can help with: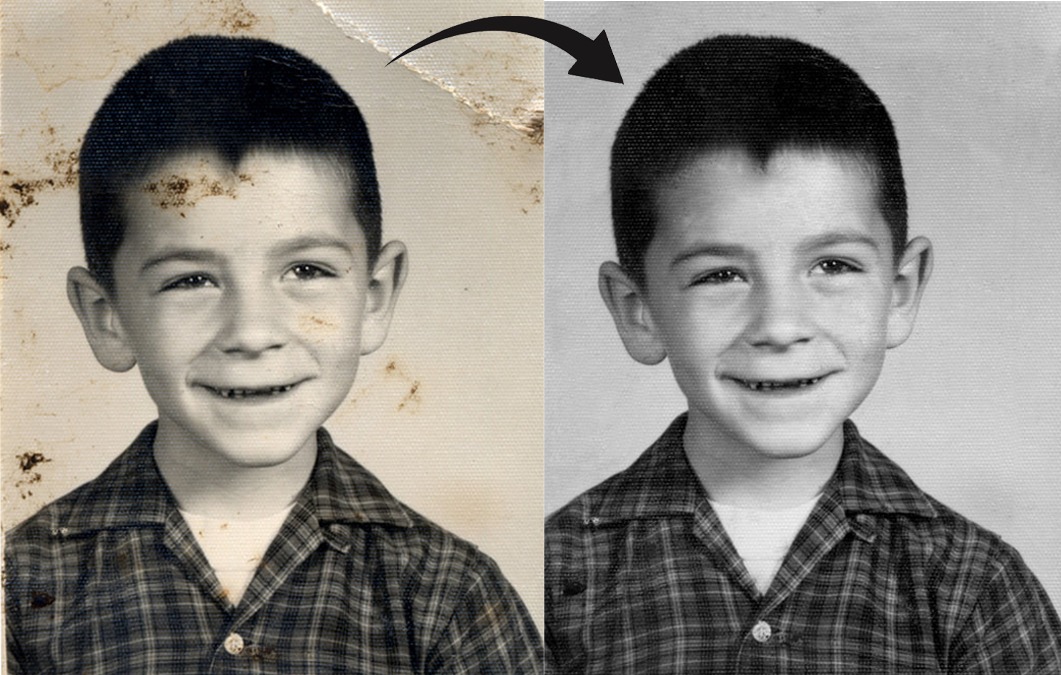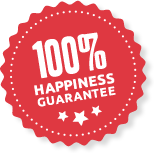 Pricing for Photo Restoration in Calgary
Our processes are very effective and extremely versatile and have no damaging effect on the original photographs.
Colorize Photo
Add Natural Colors
Turn black & white to color

Add natural color to photos
Magic Restore
Fix Minor to Moderate Damage
Minor stain and mark removal

Remove wrinkles and pouches
Premium Restore
Fix Severe Damage
Everything in Magic Restore

Recreate folded and torn parts

Open closed eyes & fix red eye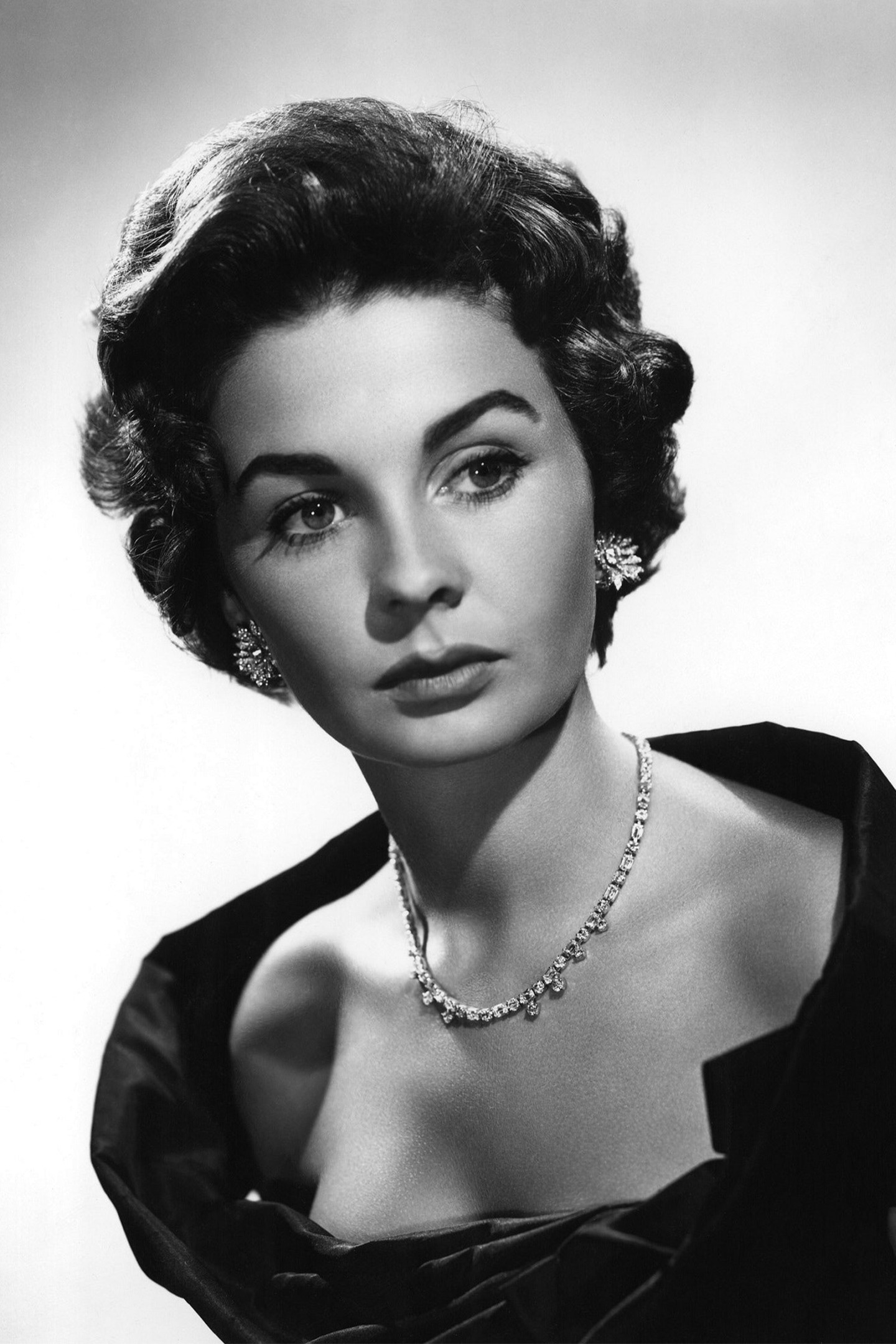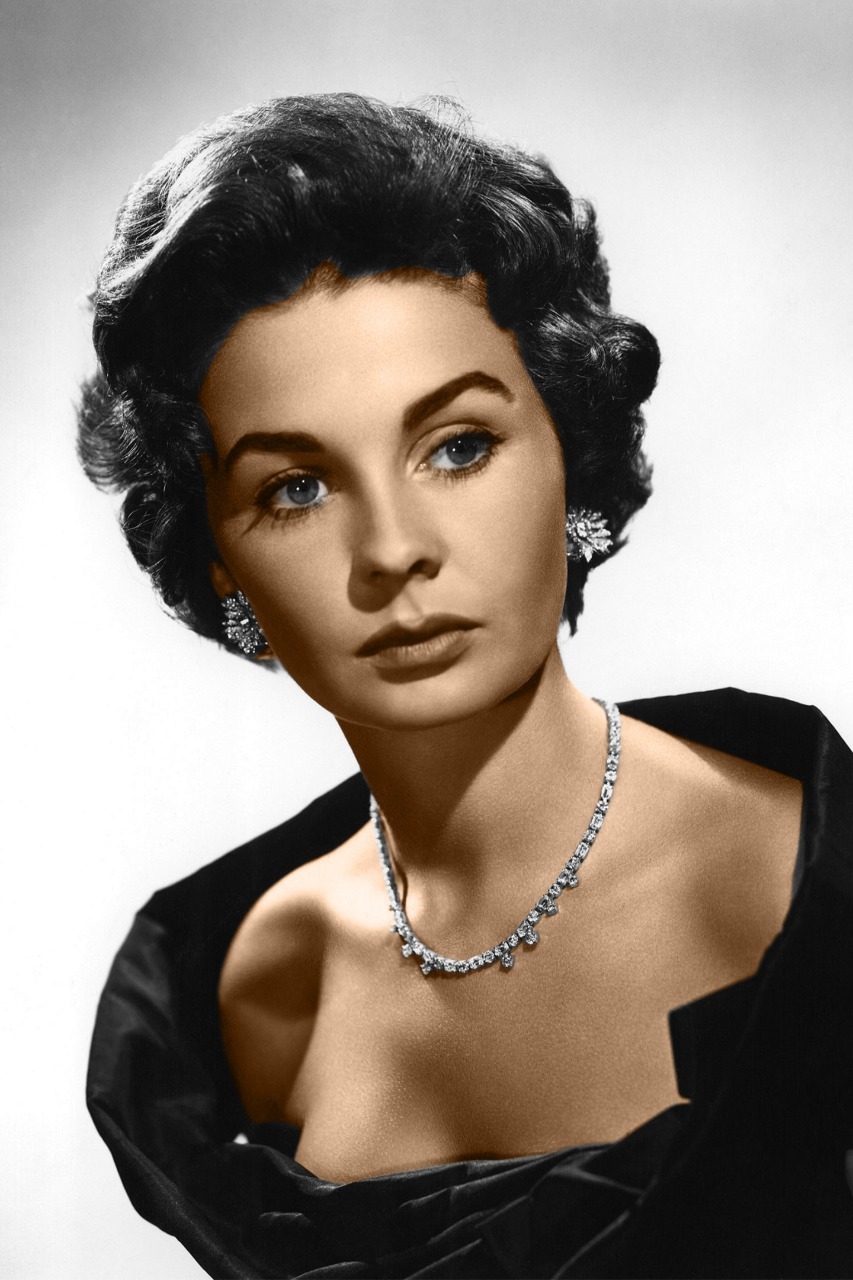 Change Black & White to color, fix sharpness and contrast of the image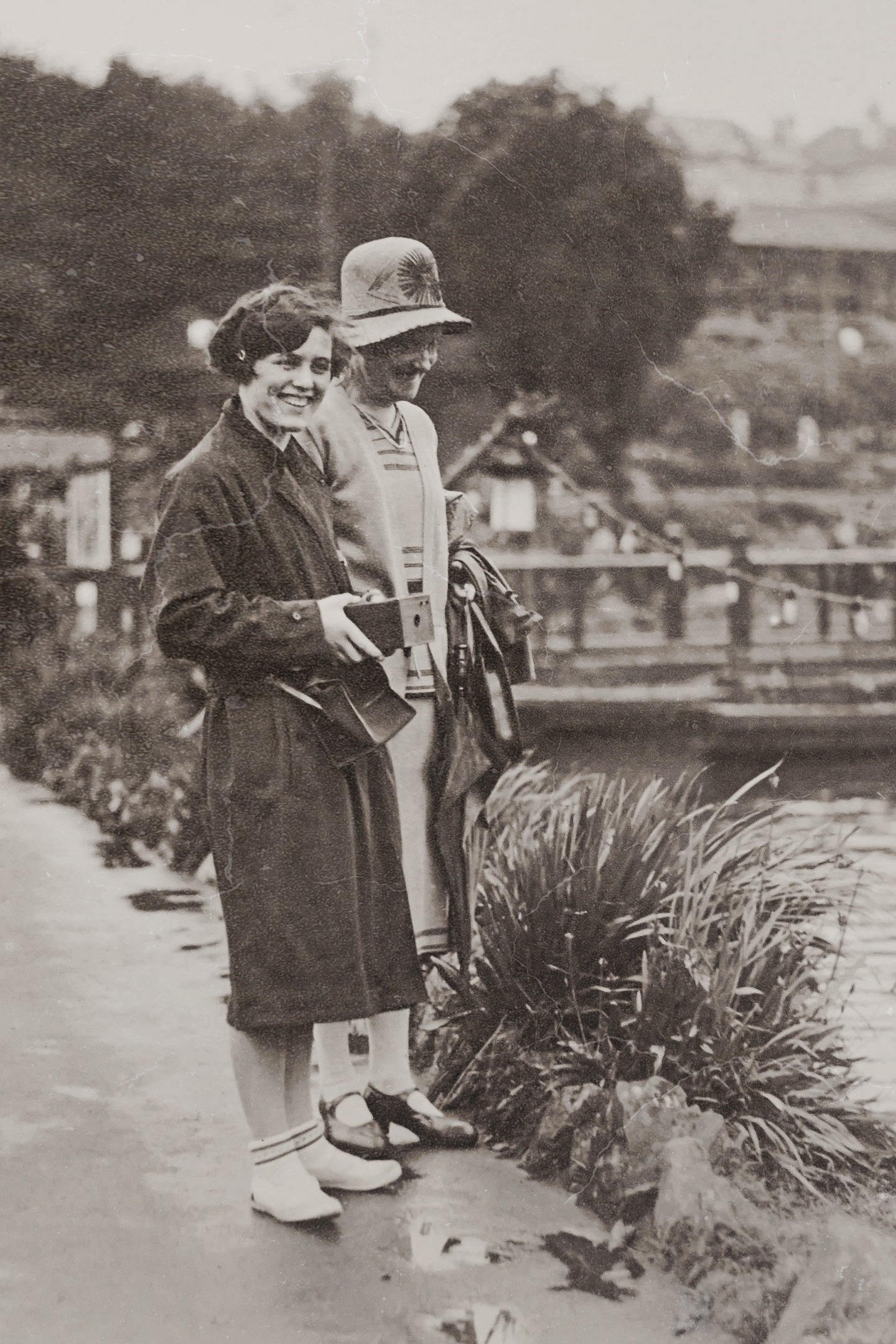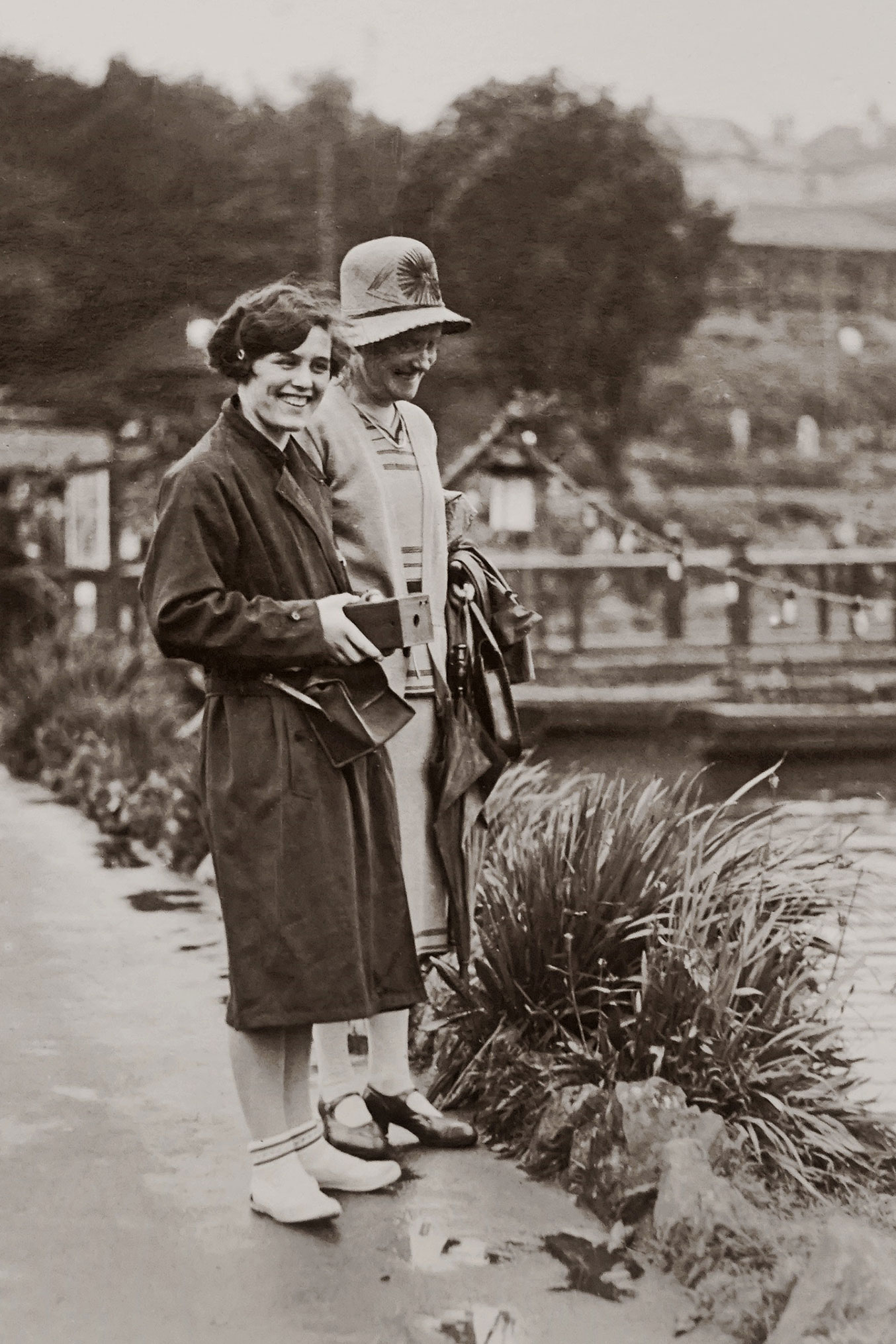 Fix minor to moderate damage like stains, rips and marks.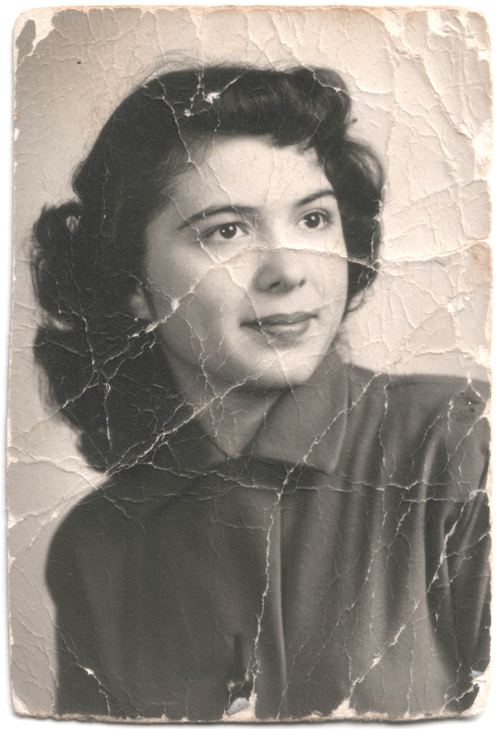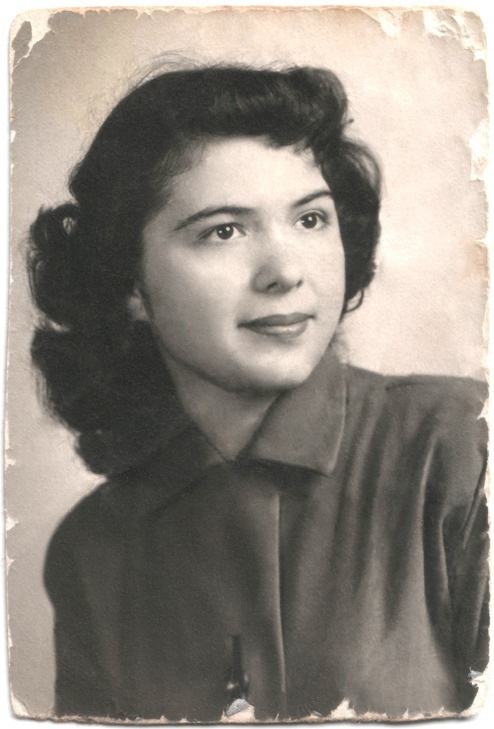 Fix severe damages like folds, tears and scratches.
Absolutely wonderful restoration, and great people to work with...
Started with a picture that spent many years in a wallet and was almost completely destroyed, and ended up with a beautiful picture. Was very easy to work with, and they were so supportive when we were making adjustments to get the colors just right. I would not only use them again and again, but I have already recommended them to several people who commented after seeing the tremendous results!!
Great work!! I loved the details of the restored picture I got!
I got my family's picture restored, several details needed to be adjusted and others removed; the final work was excellent!! I Highly recommend it!👍
Very impressed with both pictures and service
Was very impressed with both pictures that were retuned to me and I have already recommended you to family and friends. Thank you for being honest and upfront with pricing and thank you for the great work. Even when enlarged to print the picture still held its integrity.
Frequently Asked Questions
Got any further questions? Reach out to us.